Metro Atlanta HVAC Services
Home Heating & Air Conditioning Indoor Comfort Makers
Our reputation precedes us. Our customers are completely satisfied and our industry partners know us to be professional, knowledgeable, trustworthy, resourceful, practical and dependable. All traits that help ensure we deliver unsurpassed levels of customer service and quality workmanship to our customers. We pride ourselves in knowing all things we do we have our customers best interest at heart.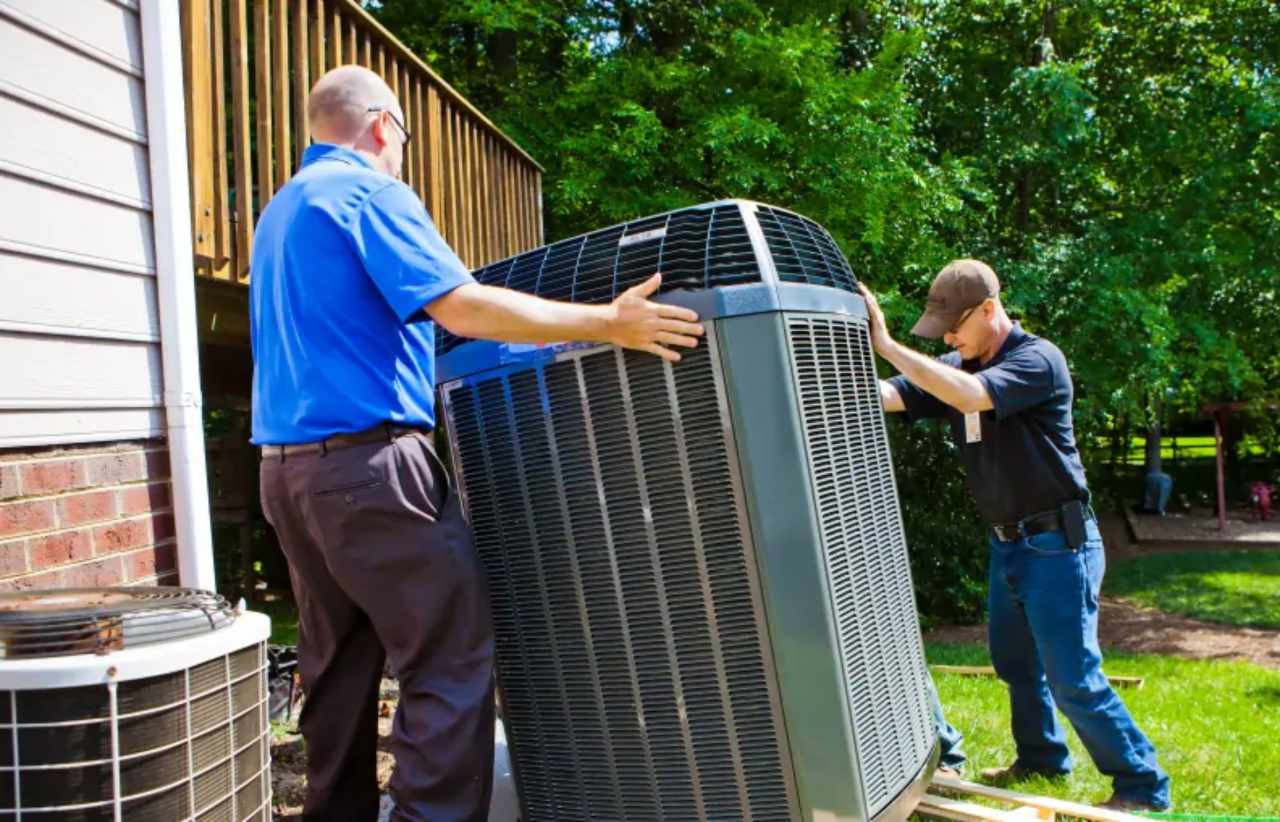 Responsive
We Are There When You Need Us!
We are on-call for you 24 hrs and 7 days per week. Any issues, questions or requests for service will be responded to immediately. No matter if current or first time customer, we are here for you.
Prepared
Readily Available Parts and Equipment
We come ready to repair your system on the spot. We carry most parts and equipment on our vehicles to get you back up and running. We also have a warehouse of frequently used factory components.
Professional
Experienced Technicians & Quality Workmanship
Our technicians are factory trained and experienced on many makes and model systems. Rest assured you will get the right diagnosis and professional repair. Our repair work is guaranteed to last.
Great service and very responsive!
Caren C
I had an excellent experience with Alliance Air. I was given a fair quote, which was 30% lower than a competitor. The work was done in a timely manner and promised.
Nealy
I will continue to use Alliance and recommend them as long as they'll let me. Top notch service!
Chalis M
I have nothing but praise for the service that were rendered to me. Professional staff great prices and excellent customer care service. I would certainly recommend alliance for anyone in need of heating and air services.
Ann P
Alliance Air is our preferred HVAC company. We personally request them by name under our home warranty service. They have been nothing but professional, efficient, honest and their prices are reasonable. I HIGHLY recommend
Cynthia B
I enjoyed working with Everett. He was very professional and punctual.
Sade W
Loved the customer service of the Technician that installed our Furnace. Thank you for the excellent service you provided us.
Vernon H
Great service, I Would like to recommend to everyone one I know if they need something relate to AC works, Thanks!
Kim T