Gas & Electric Furnace Repair of all Makes & Models
Our Service Commitment
Our licensed professionals perform all services from minor repairs to total system renovations. Our passion is helping owners obtain the best value, highest quality services available in a timely manner. We leverage our industry knowledge, professional contacts, and preferred contractor relationships to provide deep discounts directly to home owners. For major repairs, we experienced technicians whose capabilities, labor rates, material costs, warranties, schedules align with your needs. We handle complete retrofits or new installation projects to ensure you receive the Best Value-Based options and Highest Performing equipment available. Call us when you need repairs, replacements, maintenance or if interested in an energy use study.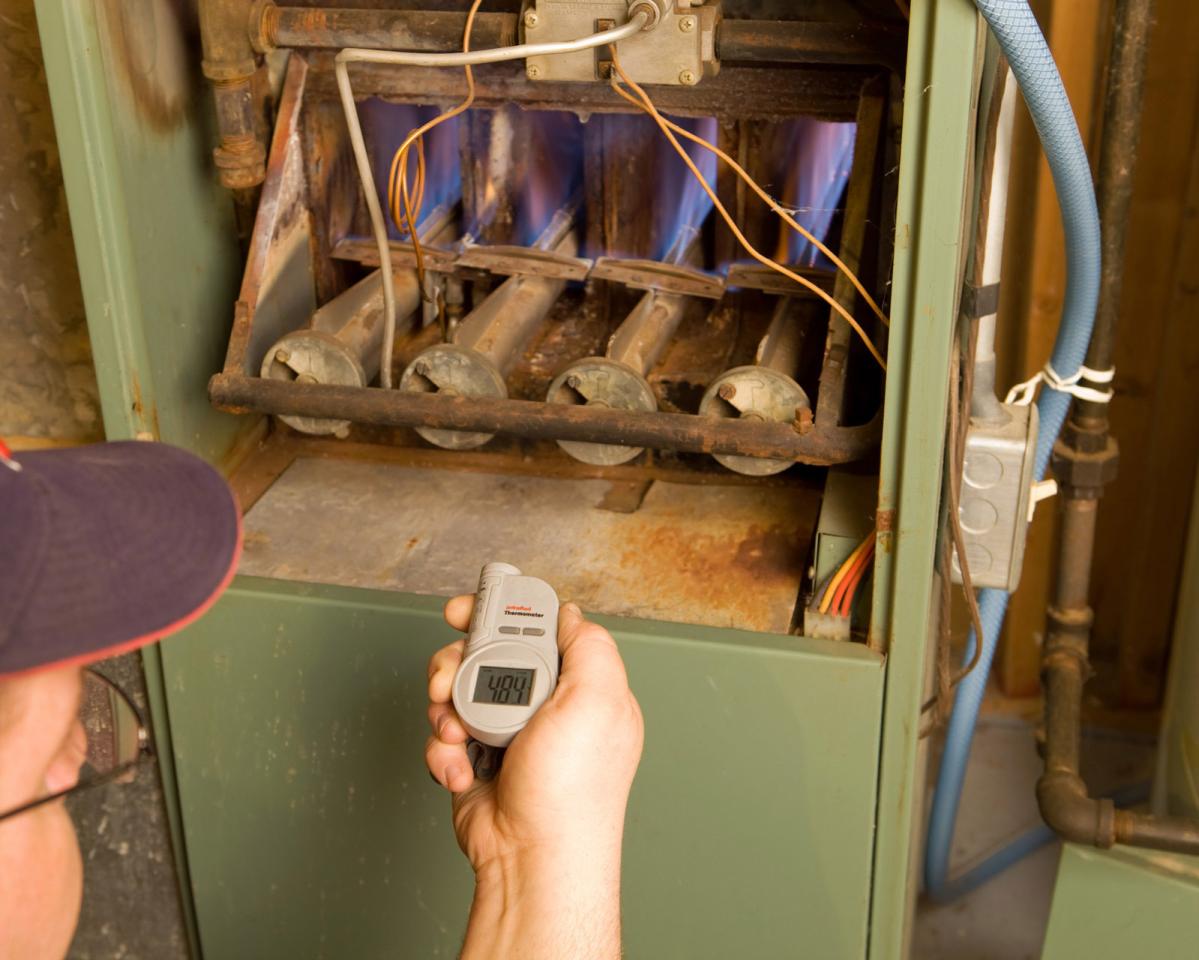 We'll Save You Time & Money
We'll Deliver Fair Pricing & Top Quality Workmanship!

Great service and very responsive!
Caren C
I had an excellent experience with Alliance Air. I was given a fair quote, which was 30% lower than a competitor. The work was done in a timely manner and promised.
Nealy
I will continue to use Alliance and recommend them as long as they'll let me. Top notch service!
Chalis M
I have nothing but praise for the service that were rendered to me. Professional staff great prices and excellent customer care service. I would certainly recommend alliance for anyone in need of heating and air services.
Ann P
Alliance Air is our preferred HVAC company. We personally request them by name under our home warranty service. They have been nothing but professional, efficient, honest and their prices are reasonable. I HIGHLY recommend
Cynthia B
I enjoyed working with Everett. He was very professional and punctual.
Sade W
Loved the customer service of the Technician that installed our Furnace. Thank you for the excellent service you provided us.
Vernon H
Great service, I Would like to recommend to everyone one I know if they need something relate to AC works, Thanks!
Kim T