HVAC Lending Partner for Financing Home HVAC Equipment
Apply Now
Financial Service Partner offering No Credit Check Lease to Own options.
See Lease Options
FInancial Service partner providing access to Home Improvement Loans for HVAC Equipment
Synchrony Bank Special Financing. Apply Now
Everything you want, made easy. Whatever your purchase, you can get everything you want faster and easier with a credit card from Synchrony Bank. Ask about current special HVAC financing promotions. With financing from Synchrony Bank you'll appreciate our green options like:
• Convenient monthly online statements
• Manage and pay your bills online at mysynchrony.com Cardholder benefits:
• Simple application process
• Fast credit decisions
• Exclusive cardholder promotions
• Convenient monthly payments Don't compromise. Apply Today! Credit is extended by Synchrony Bank."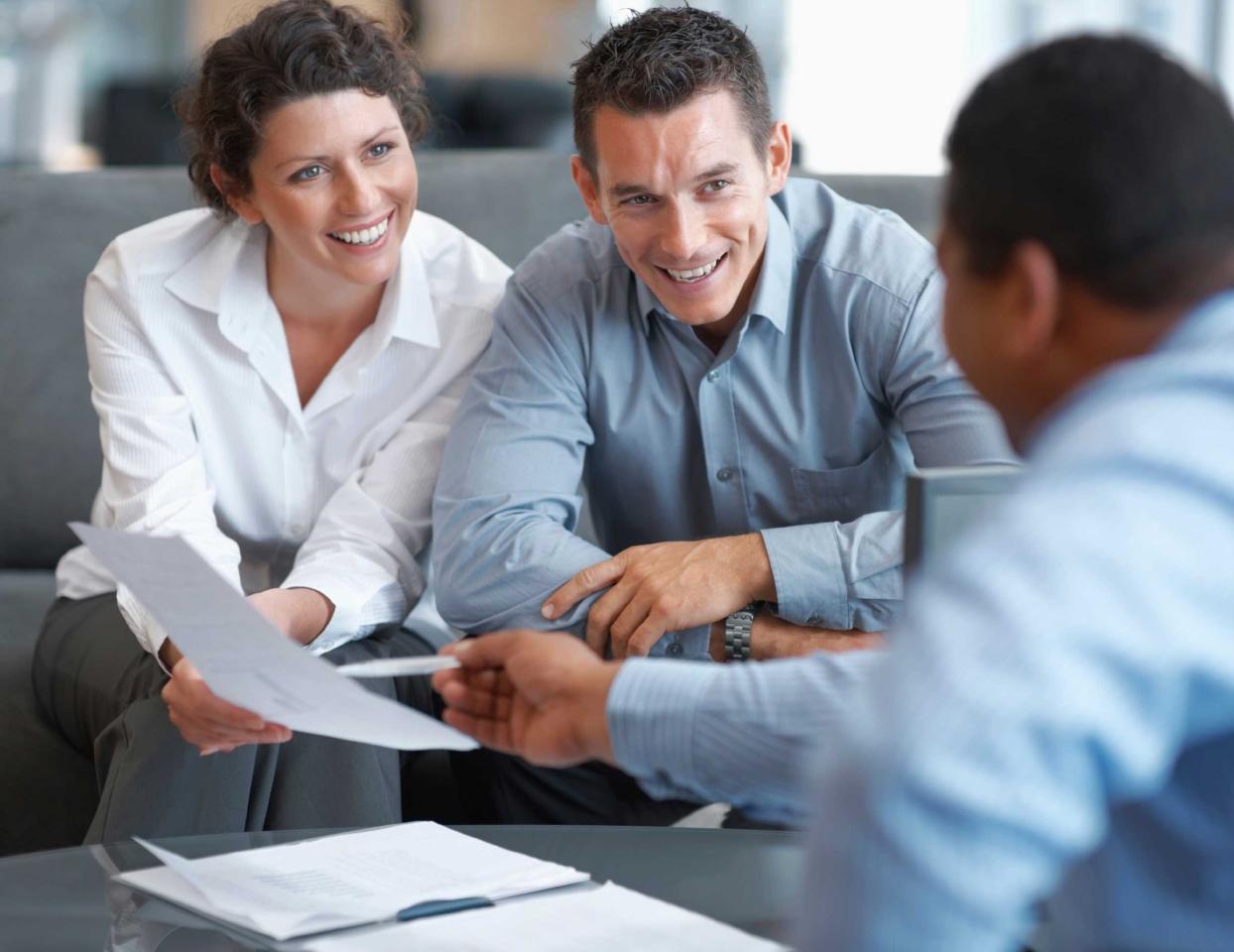 Great service and very responsive!
Caren C
I had an excellent experience with Alliance Air. I was given a fair quote, which was 30% lower than a competitor. The work was done in a timely manner and promised.
Nealy
I will continue to use Alliance and recommend them as long as they'll let me. Top notch service!
Chalis M
I have nothing but praise for the service that were rendered to me. Professional staff great prices and excellent customer care service. I would certainly recommend alliance for anyone in need of heating and air services.
Ann P
Alliance Air is our preferred HVAC company. We personally request them by name under our home warranty service. They have been nothing but professional, efficient, honest and their prices are reasonable. I HIGHLY recommend
Cynthia B
I enjoyed working with Everett. He was very professional and punctual.
Sade W
Loved the customer service of the Technician that installed our Furnace. Thank you for the excellent service you provided us.
Vernon H
Great service, I Would like to recommend to everyone one I know if they need something relate to AC works, Thanks!
Kim T