AC Repair for Ellenwood, GA
We repair all brands, makes and models!
Alliance Air diagnoses your air conditioning needs accurately. We make recommendations that serve your best interests. Alliance Air technicians do not work on commissions and our only interest is providing the exact solution you need. Our professional advisers will confirm if/when a major expense it warranted. We can help you select what's most suitable for your home heating or cooling equipment.
Below are some of the most common components of an air conditioning system where extensive costs occur. We provide AC repairs throughout Loganville GA and surrounding cities. Allow us the opportunity to optimize your indoor comfort system and save you money.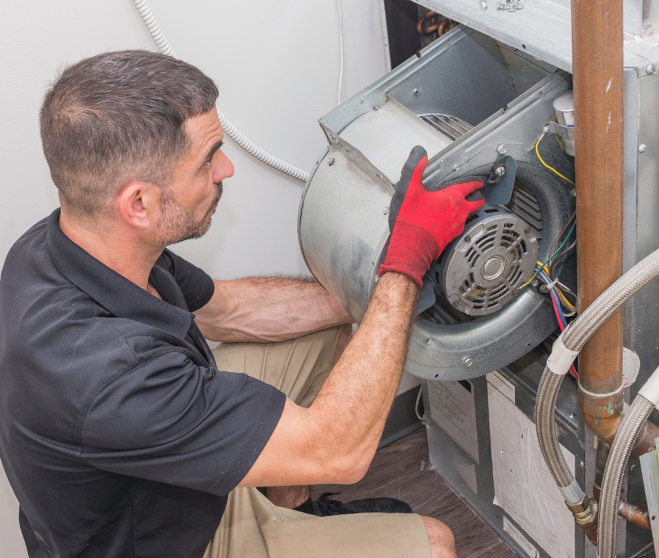 AC Repair
We work hard to keep you cozy and comfortable in your home or business. Our contractors work carefully and efficiently to repair or replace your heating and cooling unit and ensure your system is ready keep you comfortable for years to come. Whether you're looking for an estimate or you have an emergency repair need, Alliance Air-Conditioning Company will be there to help with your HVAC needs. Contact us today to schedule your service appointment or with your questions.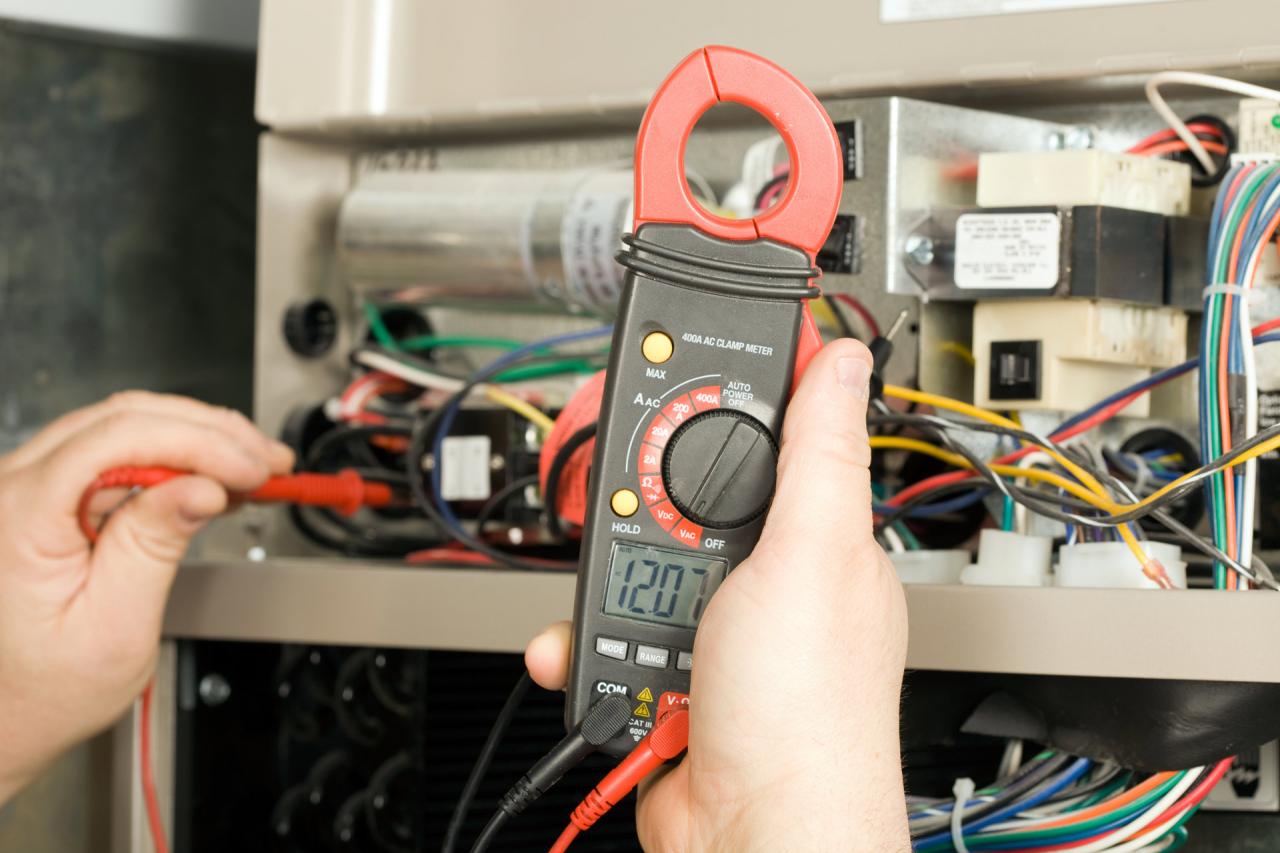 Equipment Replacements
During the hot, humid Loganville, GA summers, the right air conditioning system will help to maintain the comfort and health of you and your family, employees, and customers. For those suffering from outdoor allergy symptoms, an air conditioning system helps bring a measure of relief. With several years of experience in the heating and cooling business, Alliance Air-Conditioning Company will help select the right system to keep you cool, cozy, comfortable, and to help you save money. Contact us today for more information or to get started.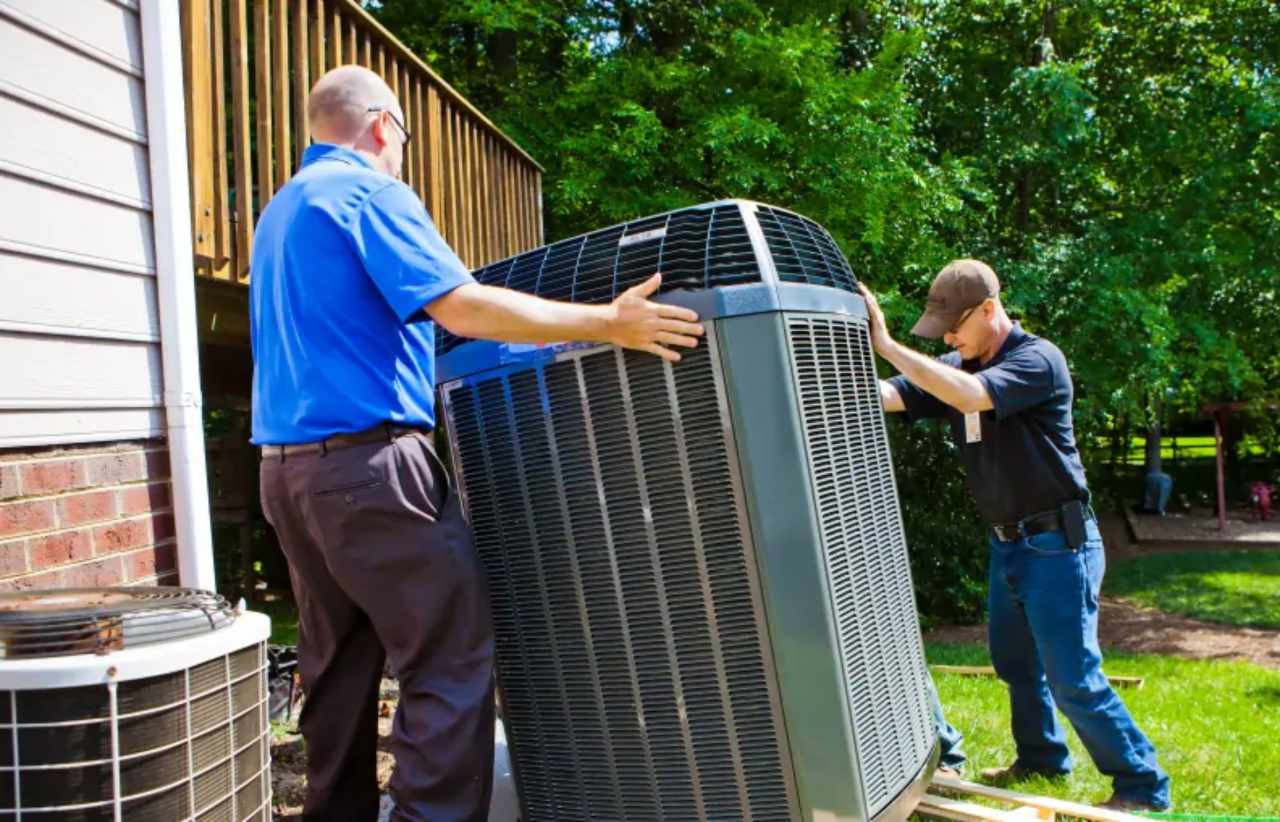 AC Tune Ups
At Alliance Air-Conditioning Company, we are proud to be here for our customers and clients. We're a quality sales and service provider with small town values. While we offer services for your heating and air conditioning, our focus is on you, our client. We take pride in serving the honest, hardworking folks in our community and put these values to work through our business practices. If you need help with your heating, air conditioning, or air quality systems, contact us today for more information or to schedule a service appointment.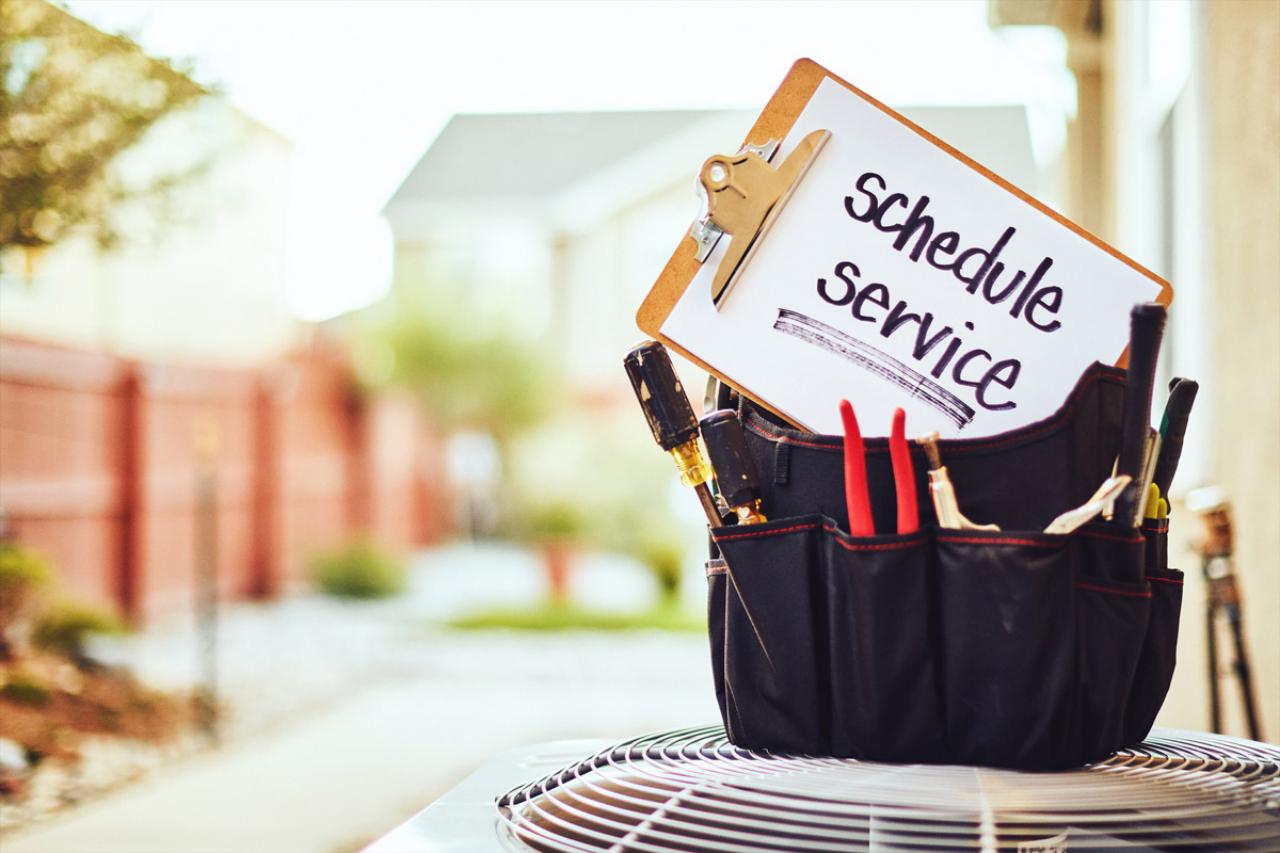 Heat Pump Repair
We service all makes and models of furnaces, heat pumps, heaters, air conditioners, and thermostats. And, at Alliance Air-Conditioning Company we do it with a flair for the personal. We are here to work with you for your sales, maintenance, or repair needs. We favor repairing your existing equipment over expensive or unnecessary replacements. Contact us today for additional information about available services, to speak with one of our qualified sales team, or to schedule your next service appointment.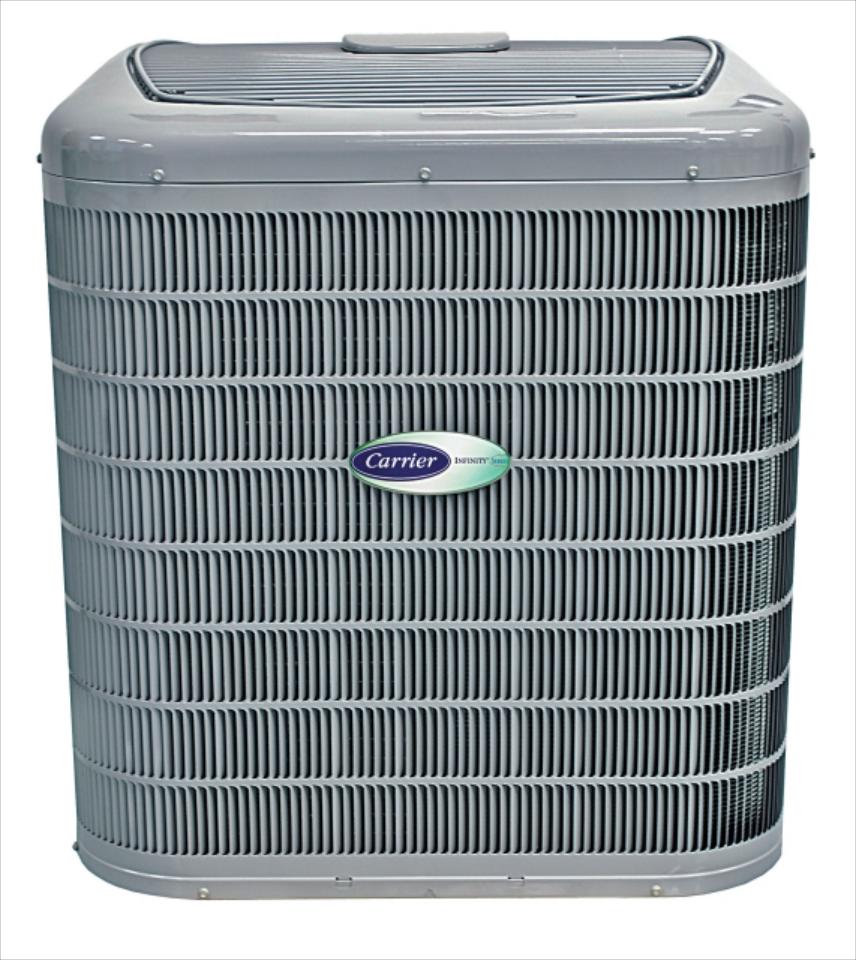 Ready to Schedule Service?
Click to Book Online
Air Conditioning
All Makes & Models
The major component of all air conditioning systems that provides the mechanical refrigeration process for cooling and heating. Often contractors claim a compressor is faulty and an entire new system is needed. Sometimes components can be replaced at much lower costs.
HVAC Equipment
All Components
Secondary interior component of all air conditioning systems that provides surface area for the heat exchange process for cooling. Replacing this can be very costly when dealing with inexperienced contractors since major dismantling is usually required. This type of work is certainly worth verification be proceeding.
New Installation
All Configurations
Ancillary component used to move refrigerant throughout the home between the condenser and evaporator for air-conditioning. Often a component reported to leak out refrigerant costing owners several hundred dollars. Contractors tend to recommend installing new instead of locating and repairing the leak.
Great service and very responsive!
Caren C
I had an excellent experience with Alliance Air. I was given a fair quote, which was 30% lower than a competitor. The work was done in a timely manner and promised.
Nealy
I will continue to use Alliance and recommend them as long as they'll let me. Top notch service!
Chalis M
I have nothing but praise for the service that were rendered to me. Professional staff great prices and excellent customer care service. I would certainly recommend alliance for anyone in need of heating and air services.
Ann P
Alliance Air is our preferred HVAC company. We personally request them by name under our home warranty service. They have been nothing but professional, efficient, honest and their prices are reasonable. I HIGHLY recommend
Cynthia B
I enjoyed working with Everett. He was very professional and punctual.
Sade W
Loved the customer service of the Technician that installed our Furnace. Thank you for the excellent service you provided us.
Vernon H
Great service, I Would like to recommend to everyone one I know if they need something relate to AC works, Thanks!
Kim T