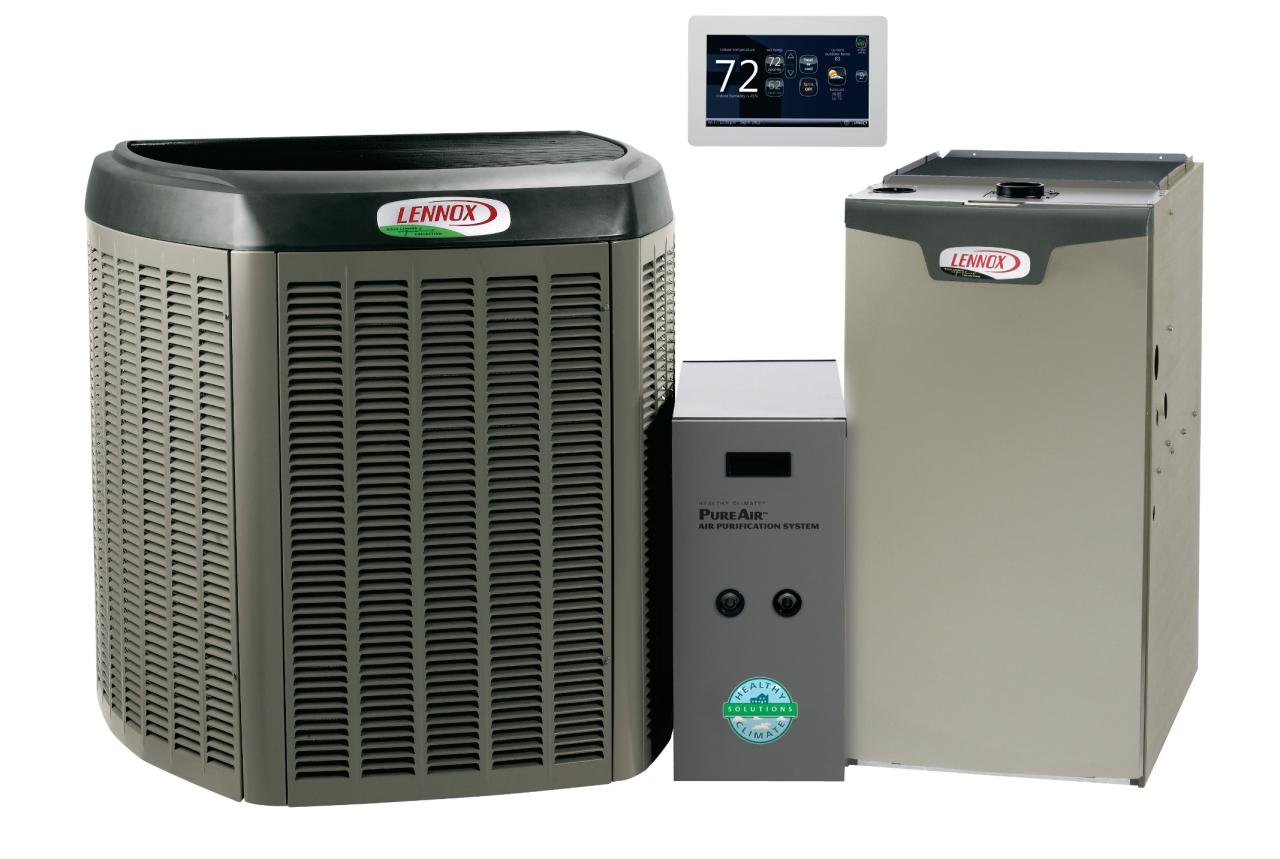 When you think of buying a new air conditioning system, it can be stressful. It's a big decision and there are many options available. The decision you make can impact you for the next 10-15 years or more. No matter if you're installing an air conditioner for the first time or you're thinking about a replacement, there's just a lot to consider. The initial cost of the equipment is one thing, but what about the ongoing maintenance and warranty? The brand and model you select is very important.
We recommend working directly with our experts at Alliance Air-Conditioning Company. We've been experienced in the HVAC industry for over 26 years and when you need an air-conditioning replacement, we are your one-stop shop.
We help you find the very best air-conditioning system for your cooling needs and that meets your budget. Give us a call today to learn more about the installation services and financing options we offer.
Considering New Air Conditioning Equipment?
Get a Free Estimate Now
Are you're installing a system from scratch, with ductwork, or just changing out an older unit for a newer more energy-efficient model? Whichever you desire, our AC Installation team has the right experience to get the job done. We will consult you through the entire project until completion.
We leverage our industry knowledge, professional installers, and manufacturer relationships to provide deep discounts directly to homeowners. When you need heating and air conditioning replacements, call us. We have served Georgia since 1997. Our technicians have the capabilities, labor rates, material costs, warranties, and schedule availability to meet your needs.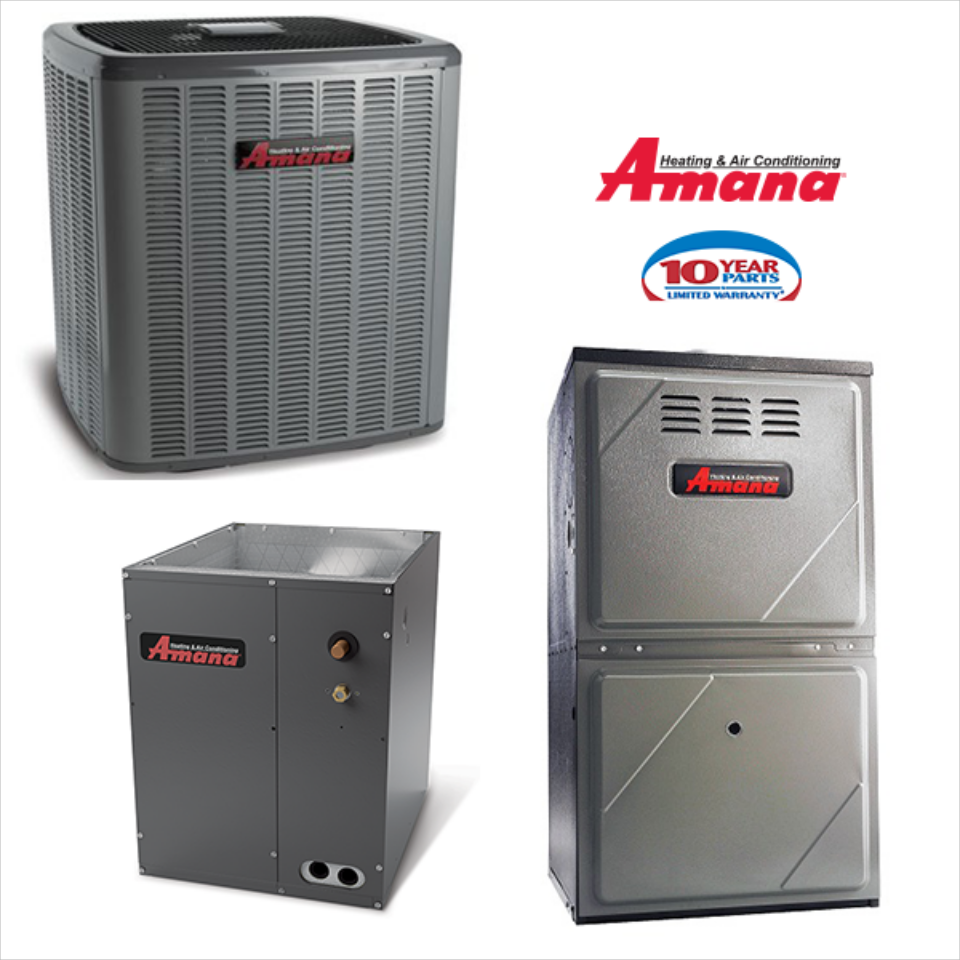 Need Your Heat Pump Replaced?
Get a Free Estimate Now
AC Replacement
Replacing all makes and models of air-conditioners, heat-pumps and more. Open 24/7.
Fan Coil Replacement
Replacing all indoor and outdoor fan motors. Whether inside your furnace, in your attic, in your crawlspace or your outside unit, we do it all!
Air Conditioner Replacement
We restore your cooling quickly and economically. We service all brands of equipment and carry most repair parts with us. Call us today and experience truly great customer service.
HVAC Installation
In the event you need a new or replacement system we are your One Stop Shop. We provide financing options and many choices on all brands of hvac equipment.
Heat Pump Replacement
We are experienced heat-pump professionals providing reliable repairs for these often complicated systems. We install the nation's top brands.
Duct Replacements & Repair
If you want to install new ducts, we provide the highest quality value based option for clean air distribution in your home.
Great service and very responsive!
Caren C
I had an excellent experience with Alliance Air. I was given a fair quote, which was 30% lower than a competitor. The work was done in a timely manner and promised.
Nealy
I will continue to use Alliance and recommend them as long as they'll let me. Top notch service!
Chalis M
I have nothing but praise for the service that were rendered to me. Professional staff great prices and excellent customer care service. I would certainly recommend alliance for anyone in need of heating and air services.
Ann P
Alliance Air is our preferred HVAC company. We personally request them by name under our home warranty service. They have been nothing but professional, efficient, honest and their prices are reasonable. I HIGHLY recommend
Cynthia B
I enjoyed working with Everett. He was very professional and punctual.
Sade W
Loved the customer service of the Technician that installed our Furnace. Thank you for the excellent service you provided us.
Vernon H
Great service, I Would like to recommend to everyone one I know if they need something relate to AC works, Thanks!
Kim T